1. Co-Creative Director
2. Editor
3. Designer


2022 F1 Open

Volume box is loud, bold, and in your face. The concept leverages the idea of volumes ranging from 1-10. 1-3 as a base, 4-7 raising the intensity, and 8-10 is at full throttle. The drivers will be in the Volume Box, a 3 walled LED room, illuminating them by explosive graphics, patterns, ranging in different levels of volume playing on the screens. The driver's intensity will reflect the intensity on the LED walls, becoming louder and bolder as we go from 1 to 10.
During the R&D process, we realized how important it was for the LEDs to illuminate the drivers and go black again. The contrast in lighting created immersive moments and fantastic photography of the drivers to work with in post.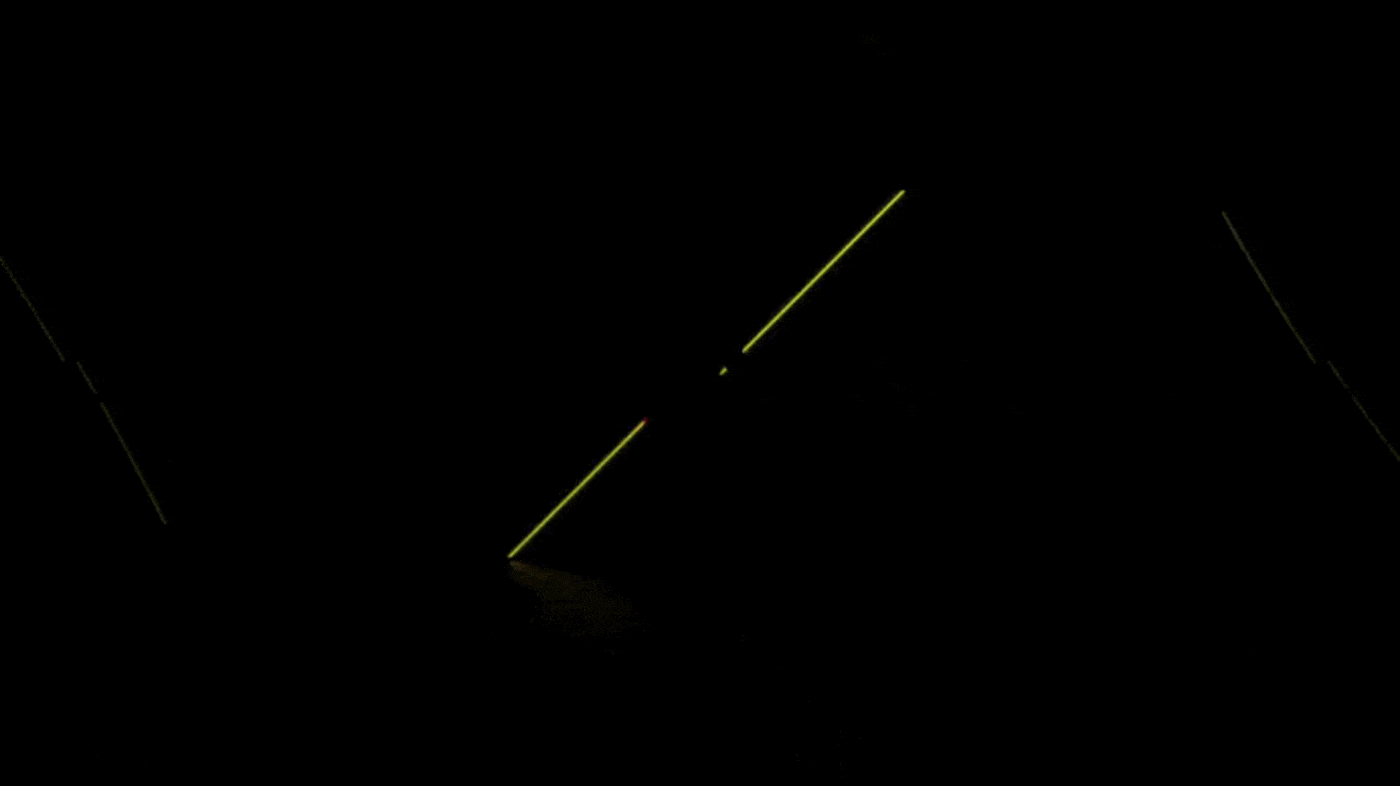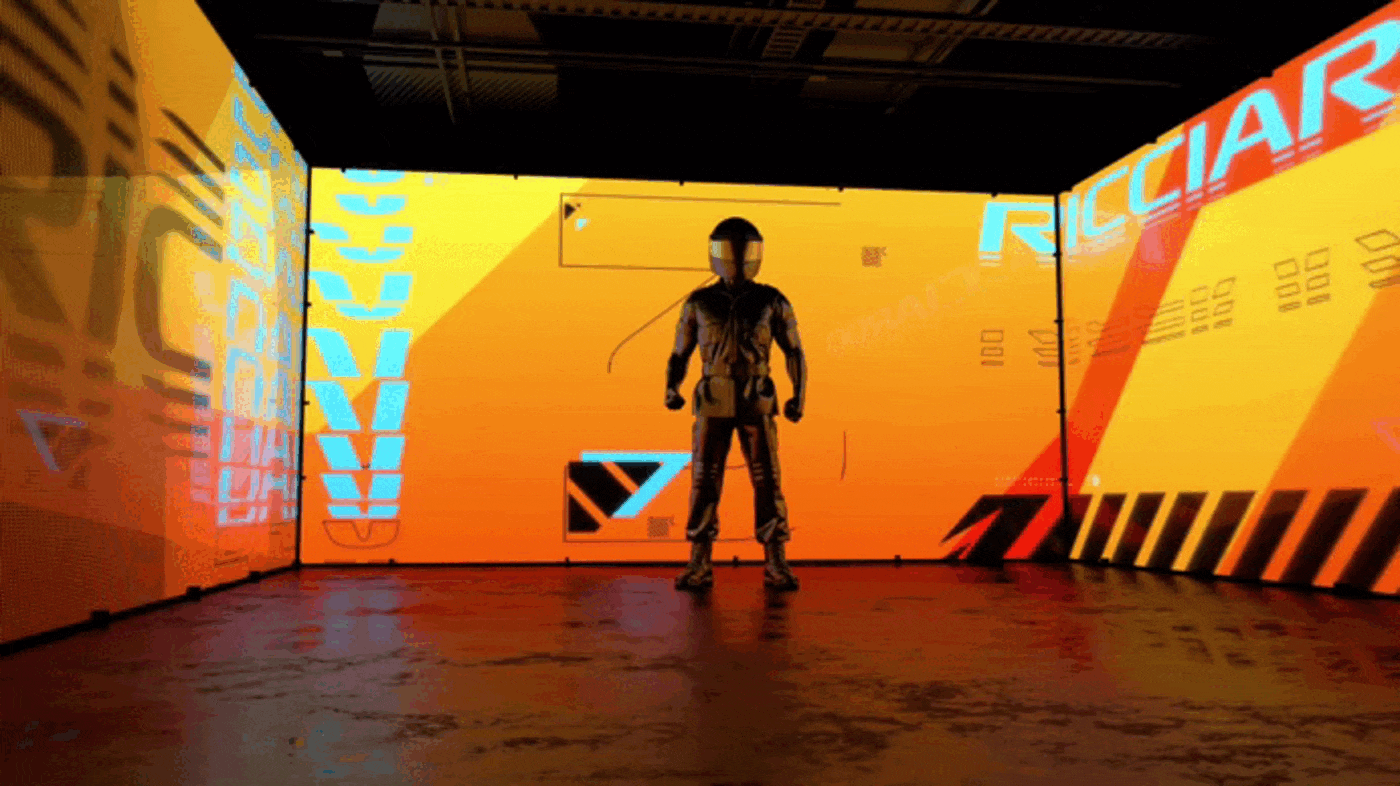 We wanted to bring the pageantry and colors of Formula 1 to life in this open. When you see Leclerc, you think of the rich and bold Ferrari Red. When Norris is on screen he dawns his vibrant orange and blue McLaren overalls. When the vibrant teal and black appear your mind immediately goes to the veteran Hamilton.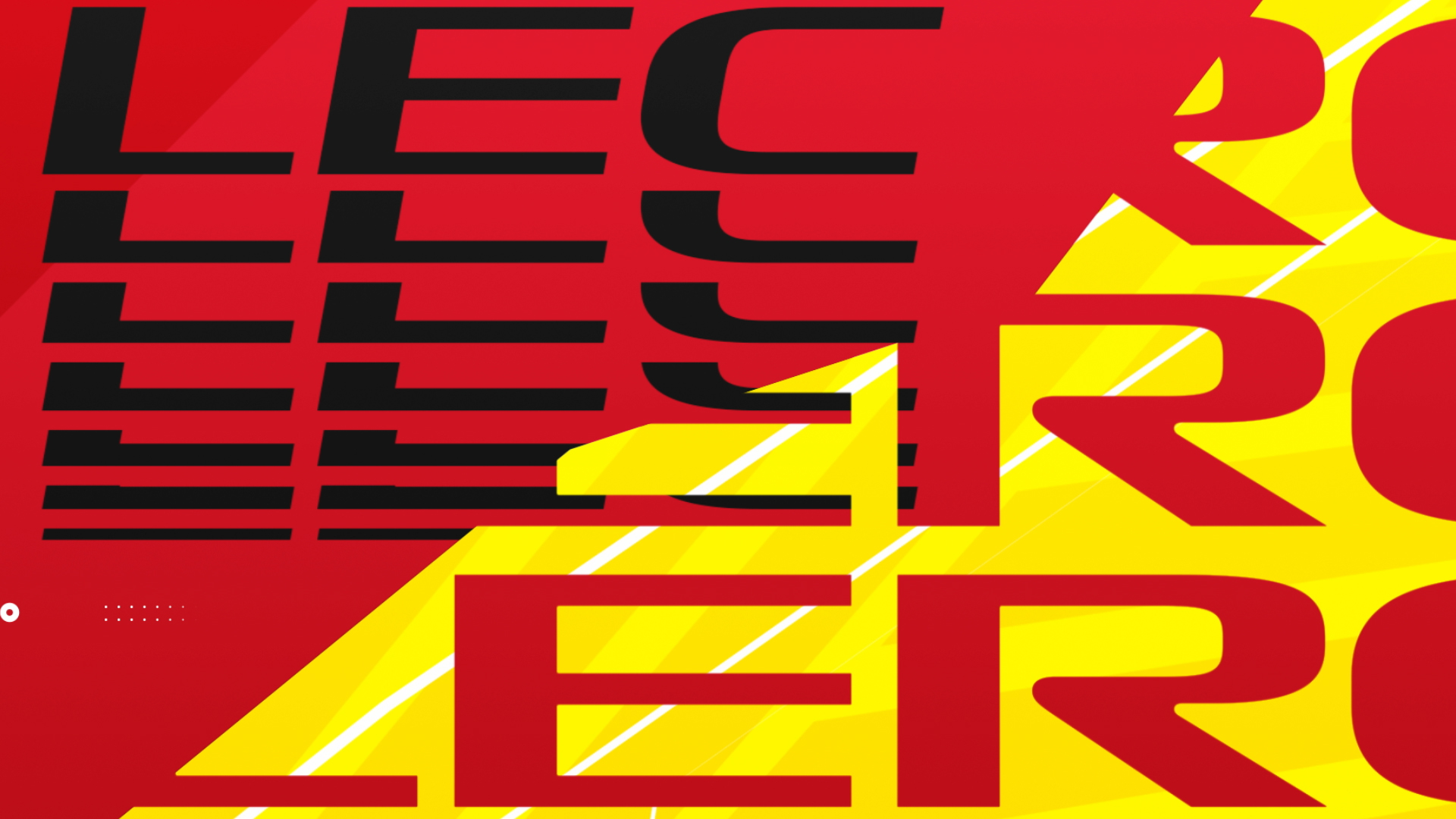 Creative Director Nick DiNapoli / Tom Green Executive Producer / Technical Director Marco Bacich Producer Patty Kiley Editorial Tom Green Designer / Animator Zach Sadler / Trent Bailey / Nate Samanns / Grant Hall