1. Director
2. Creative Director
3. Animator


Dallas Cowboys 2023

To show the solidarity of the Dallas Cowboys, we gave the illusion that multiple players were tearing down the walls! To do this we created multi-tiered walls covered in Dallas Cowboys street art. We used the camera to motivate camera moves tied together paper tears. The results - a unique open, featuring the key players while allowing the viewers to feel lost in the space.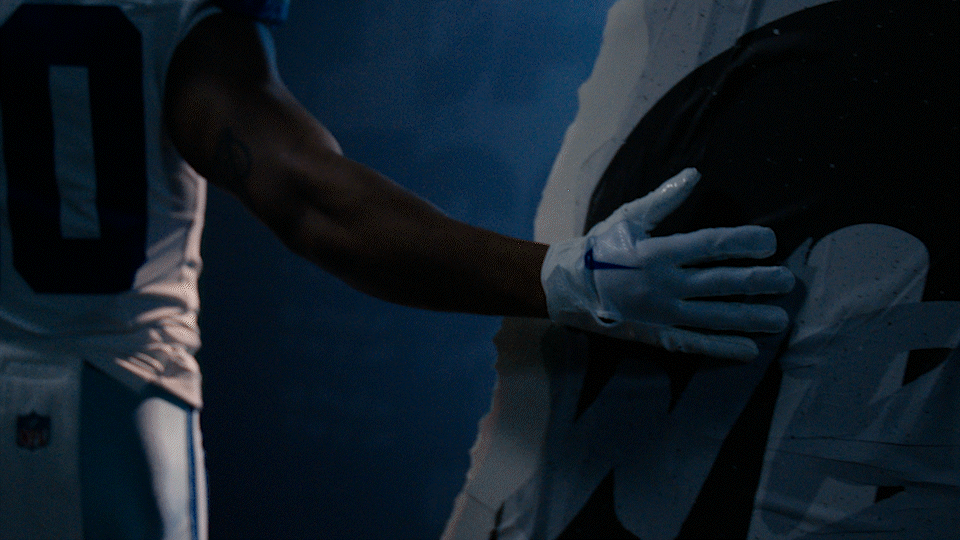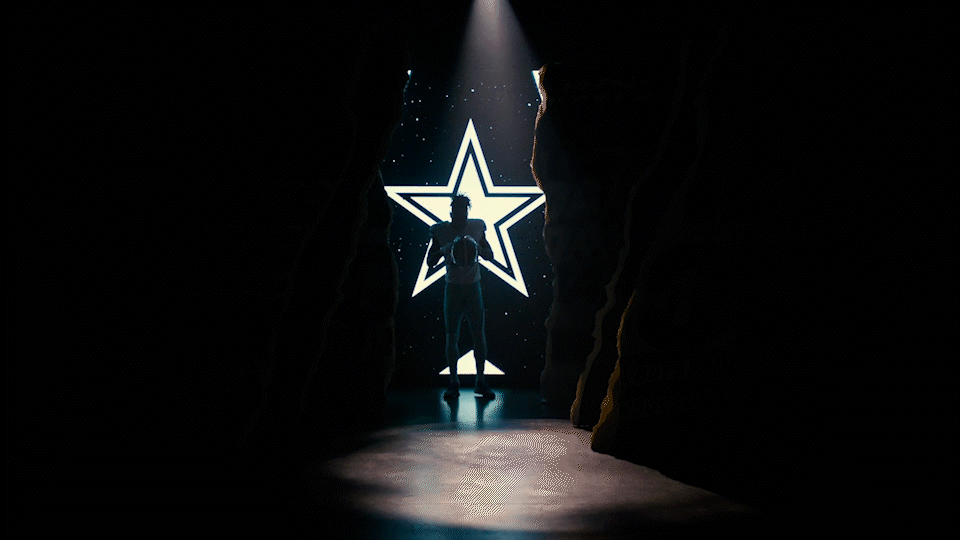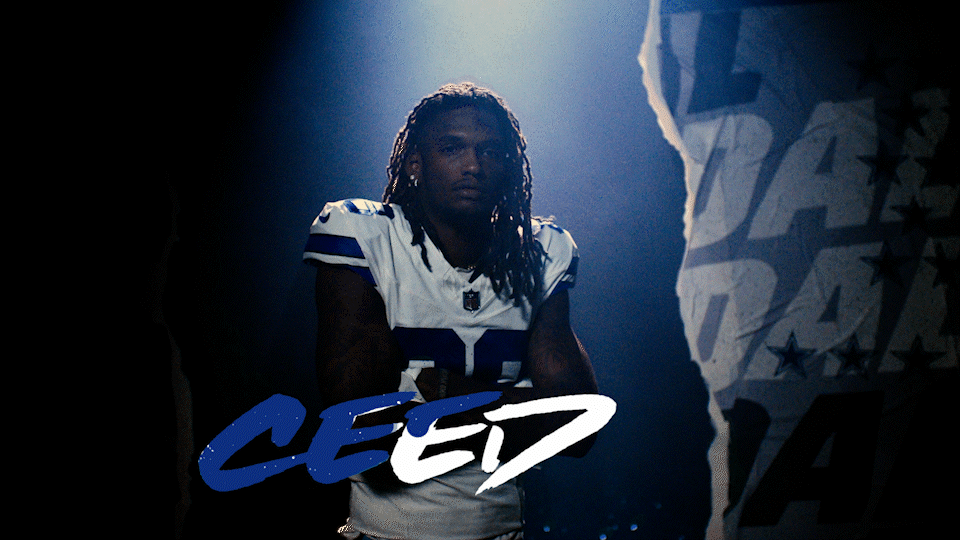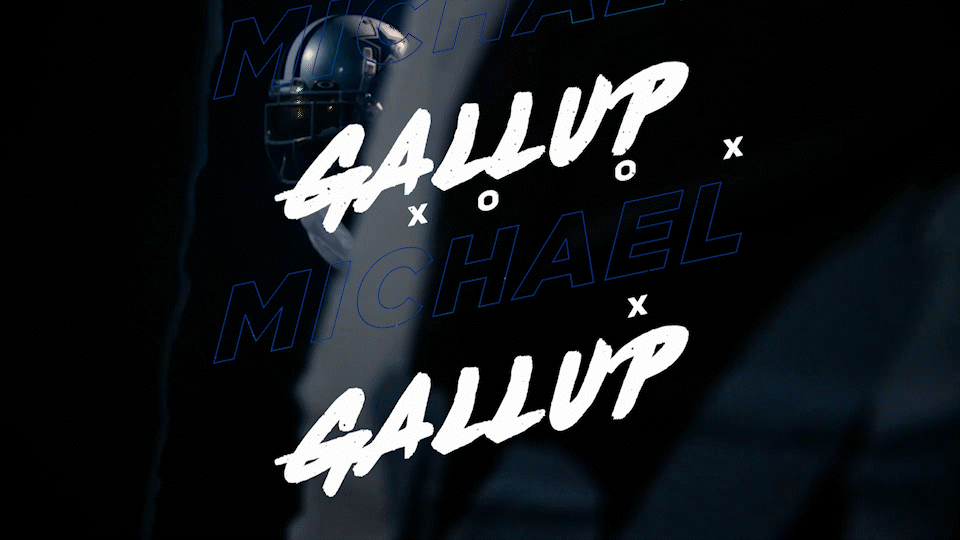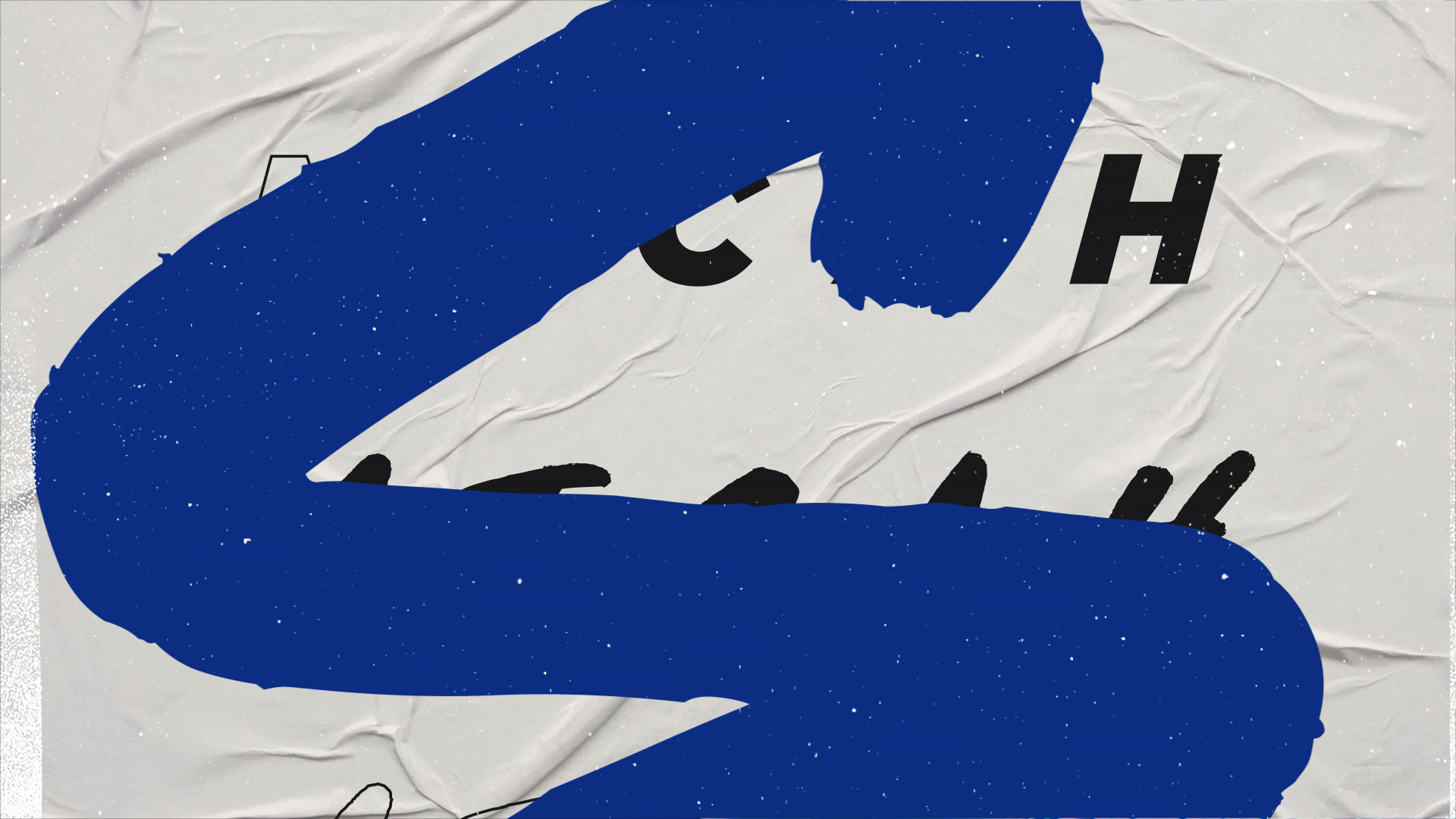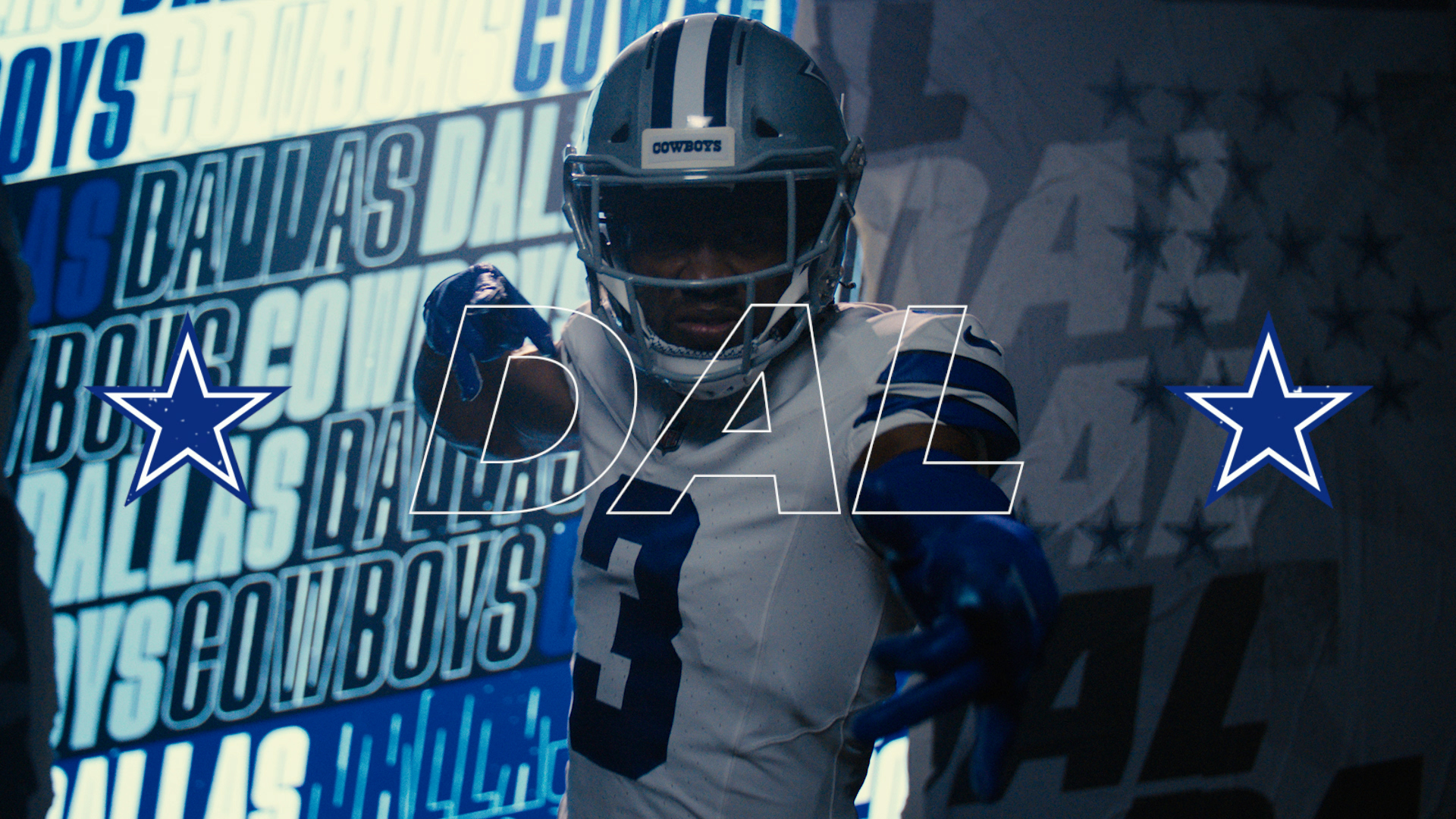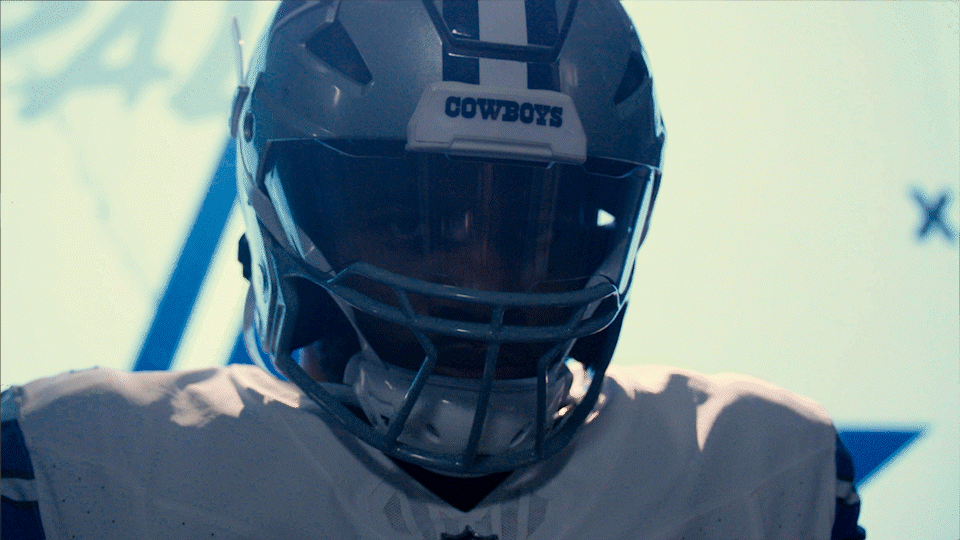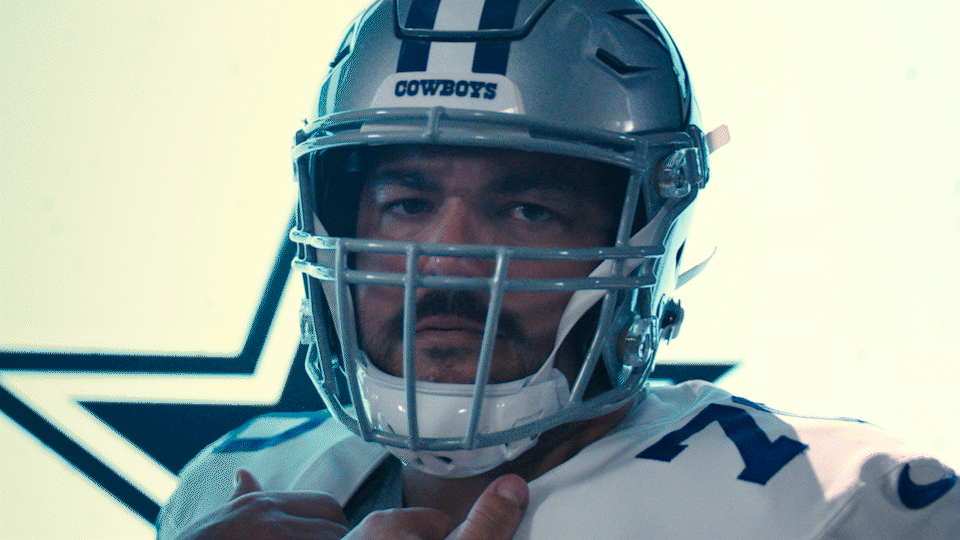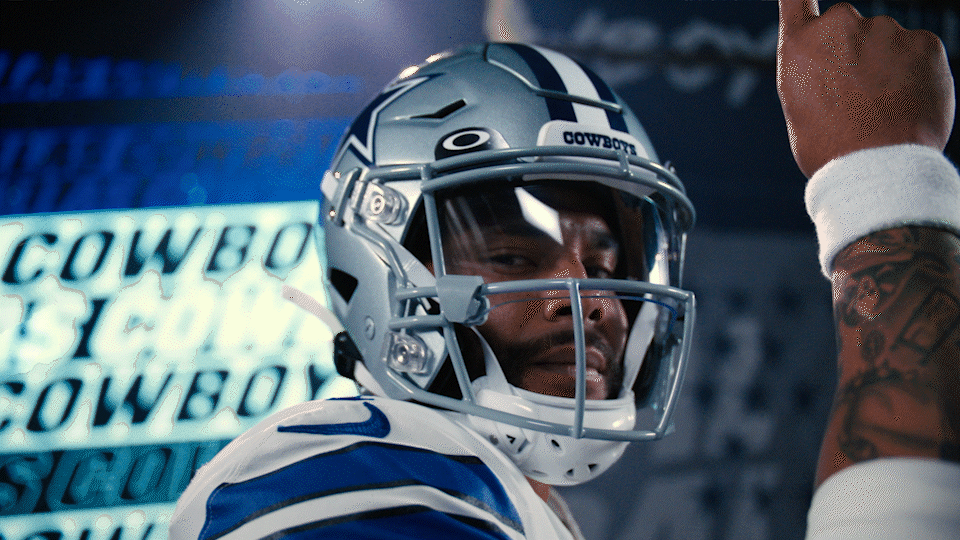 We create an array of Dallas Cowboys poster art to be the foundation of this piece. This artwork was used in the LED wall behind the players, printed on large adhesive paper to be applied to the set walls, and used as overlay graphics to apply over the footage in the final piece.
We wanted to build a corridor for the players to perform in. The corridor needed to feel as if it were stacked pieces of torn paper. Doing this created fantastic silhouette moments of the player back lit by the LED walls.



Director Tom Green Director of Photography Andrew Shankweiler Line Producer Payton Dunham Producer Dustin Sussman Animation Matt Barretto Editorial Sam Dakil Guthrie Belfiglio Colorist Loren White