1. Co-Creative Director
2. Editor
3. Designer


2023 Formula 1 Open

You know it is the beginning of the F1 season when you hear the "Buhm - buhm - buhm" of the Formula 1 theme song created by the famous Brian Tyler. Working once again with Drive Studio, we wanted to push the size and scale of the set after the success we had from the 2022 season. To do this we created a vast LED world for the drivers to perform in. Giant LED towers, walls, and a tunnel were created for the drivers. The pageantry of rich colors and unique set, created the most unique open to date.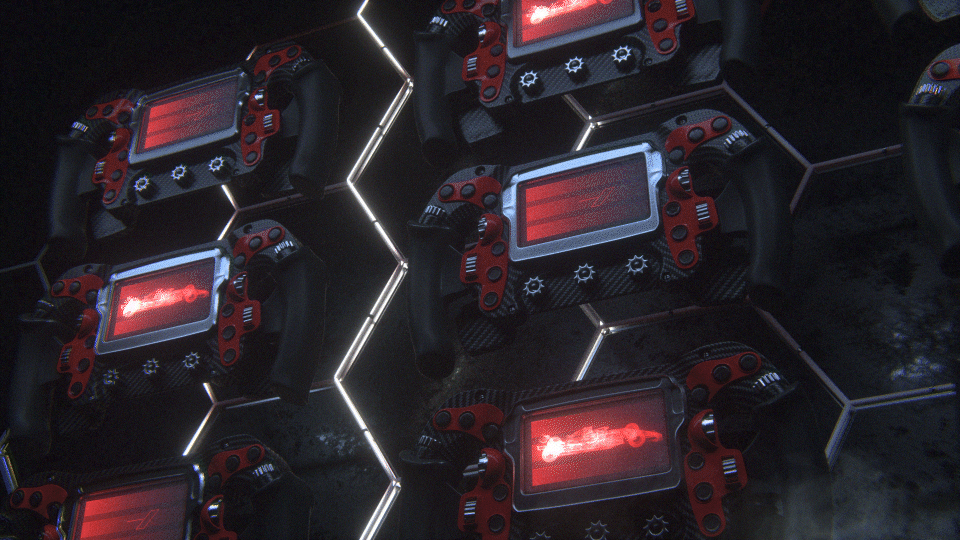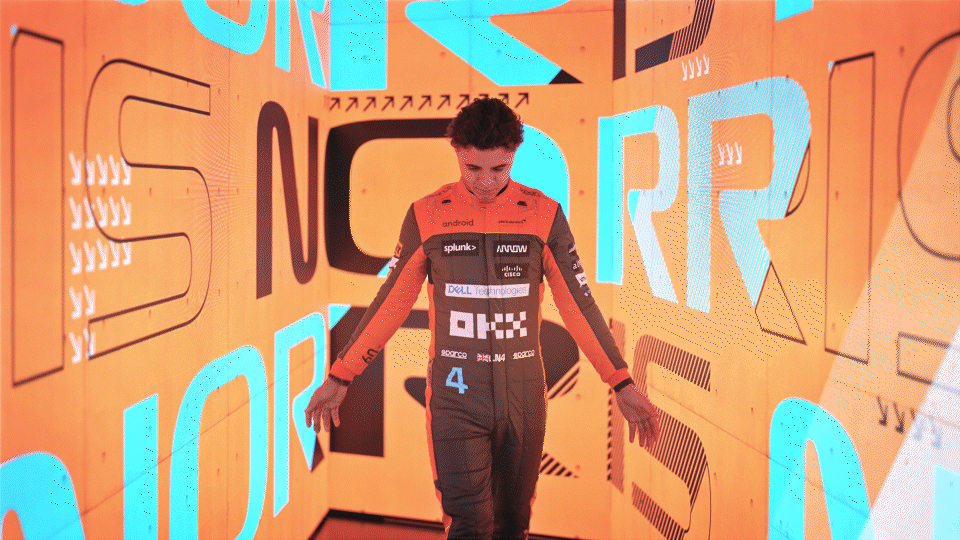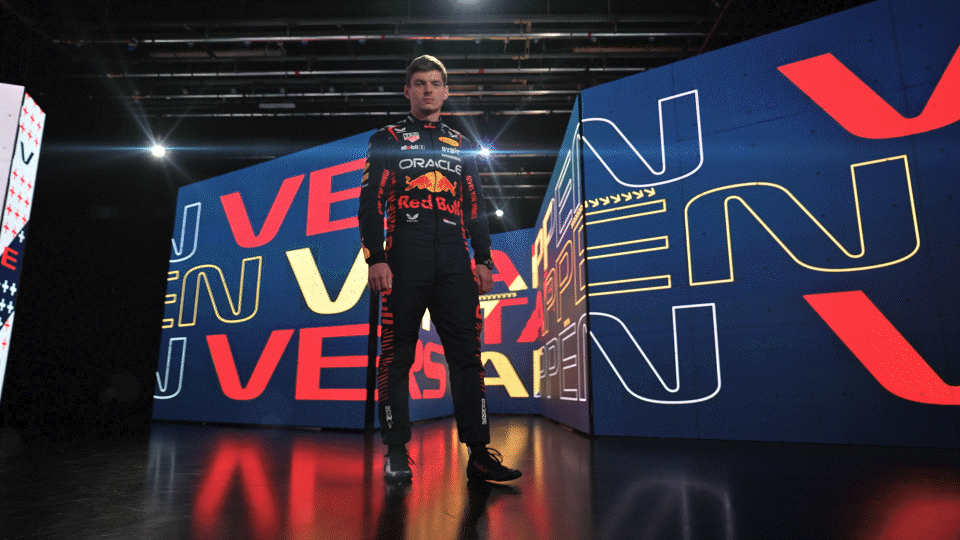 We wanted the LEDs to be the main source of illumination on the drivers. Our goal was to have moments where the space was completely dark, then illuminated by their team colors. This season we wanted to add a level of dimension to the screens by adding 3d helmets, cars, and steering wheels.








In our initial design exploration, we explored many racing concepts - flags, oil-slick concrete, sleek and reflective typography. In the end, we narrowed it down to simple F1 icons that would read quickly amongst the graphics playing behind the drivers.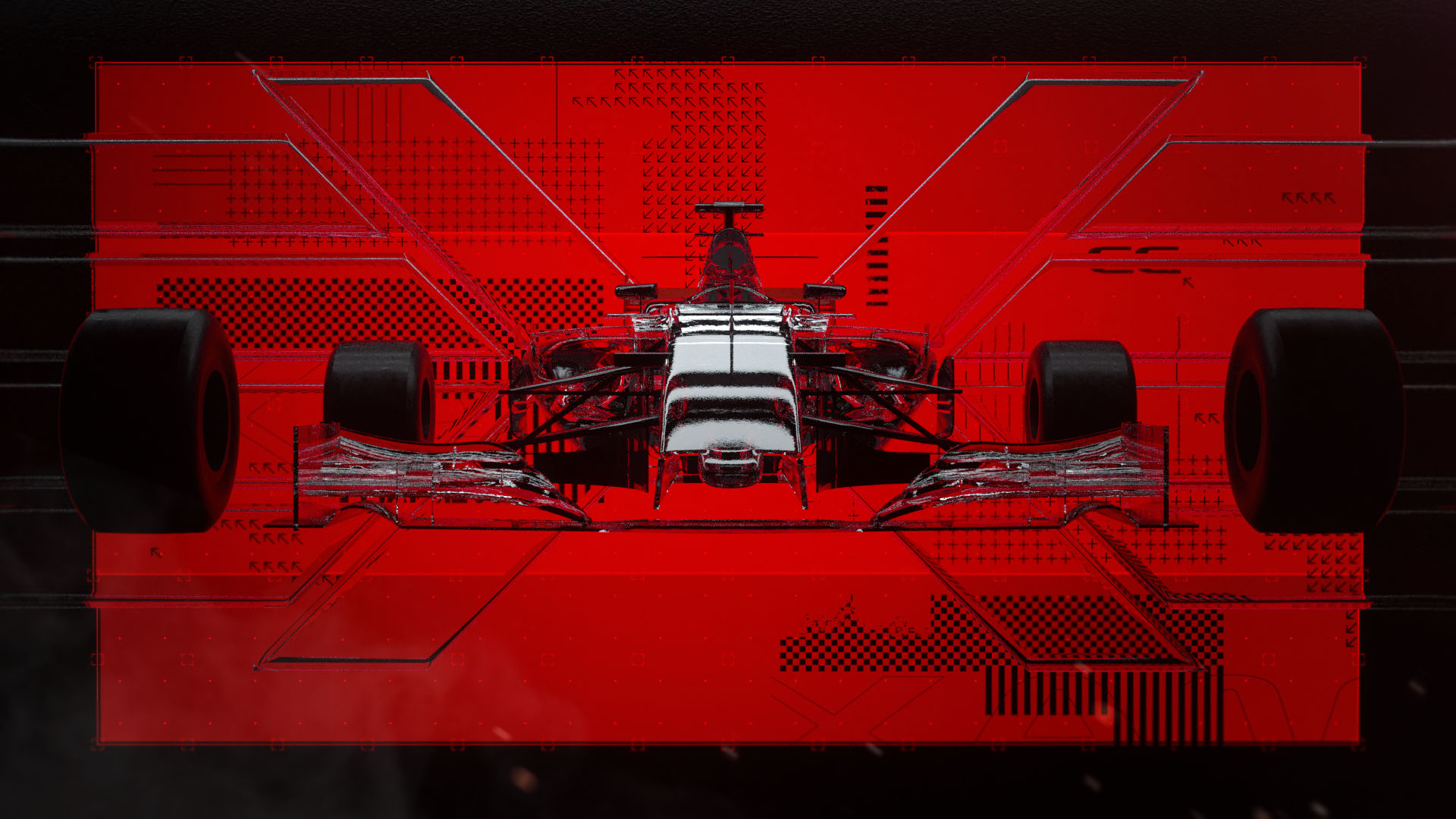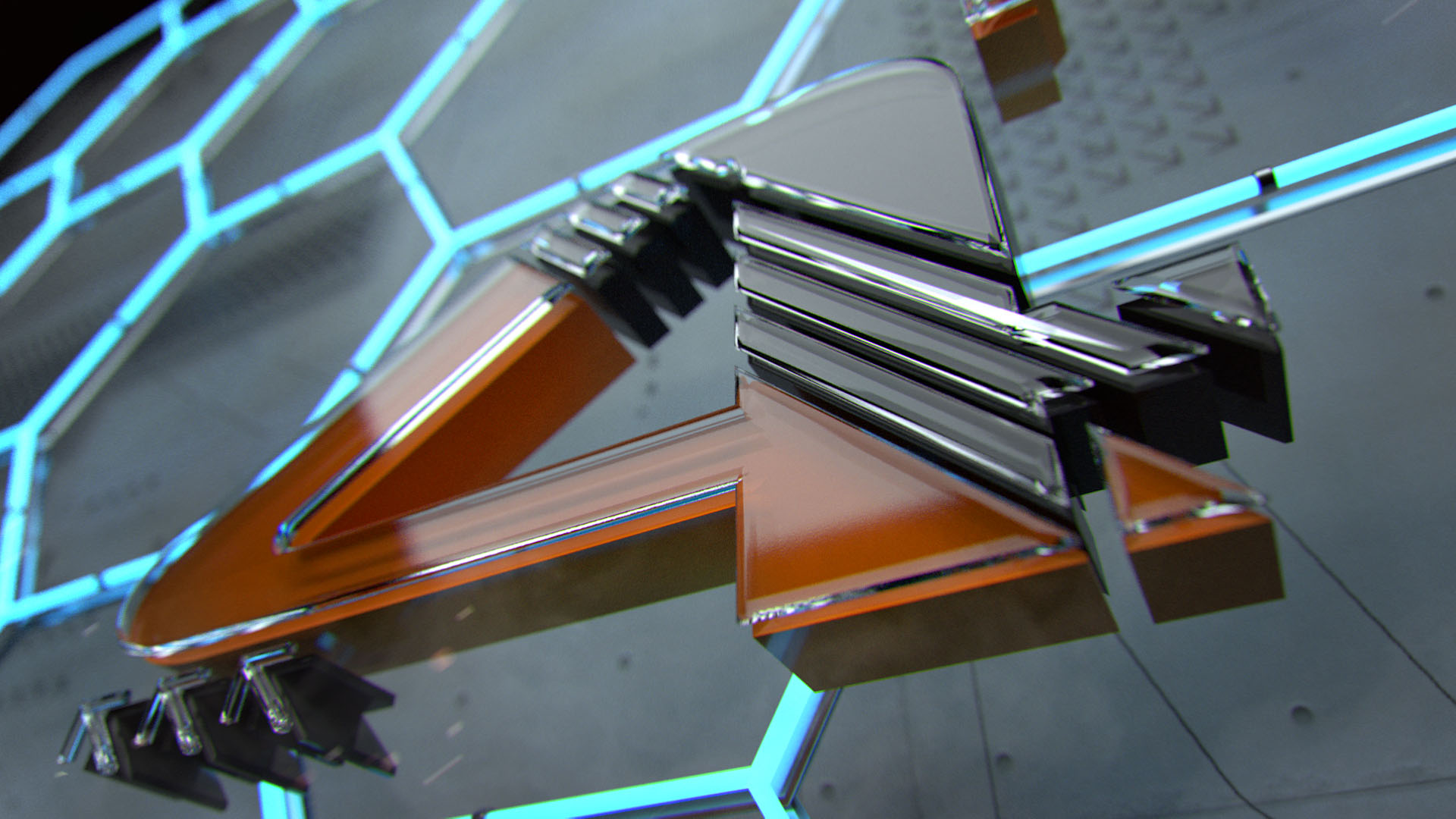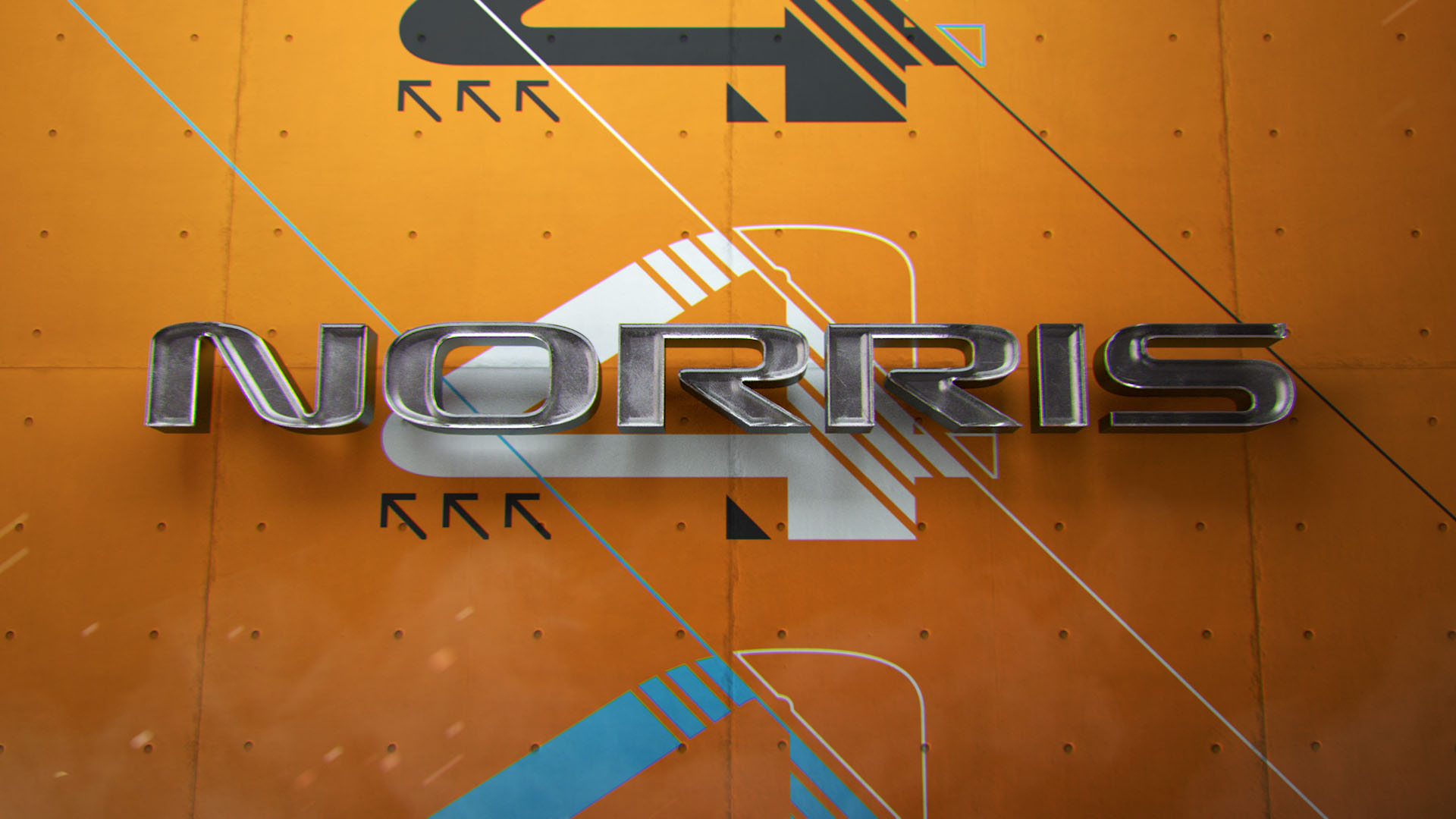 Creative Director Nick DiNapoli / Tom Green Executive Producer / Technical Director Marco Bacich Producer Patty Kiley Editorial Tom Green Designer / Animator Zach Sadler / Trent Bailey / Nate Samanns / Grant Hall