1. Art Director
2. Editor
3. Design


2018 Formual 1 Open

Onecrew was brought on to help create the opening titles for the launch of Formula One's 2018 season with the talented people and friends at Drive Studio. The first pass of concepts created by Drive was presented to the client coming into the project. The direction "Command and Contrast," was chosen, focusing on the innovation, speed and Man Vs. Machine Nature of the sport. The task was to push and evolve the existing designs the team had created while continuing to brainstorm new ideas and creating a narrative that would drive the piece. The strong musical backbone to this intense opening title was created by the famous Brian Tyler with the London Philharmonic Orchestra.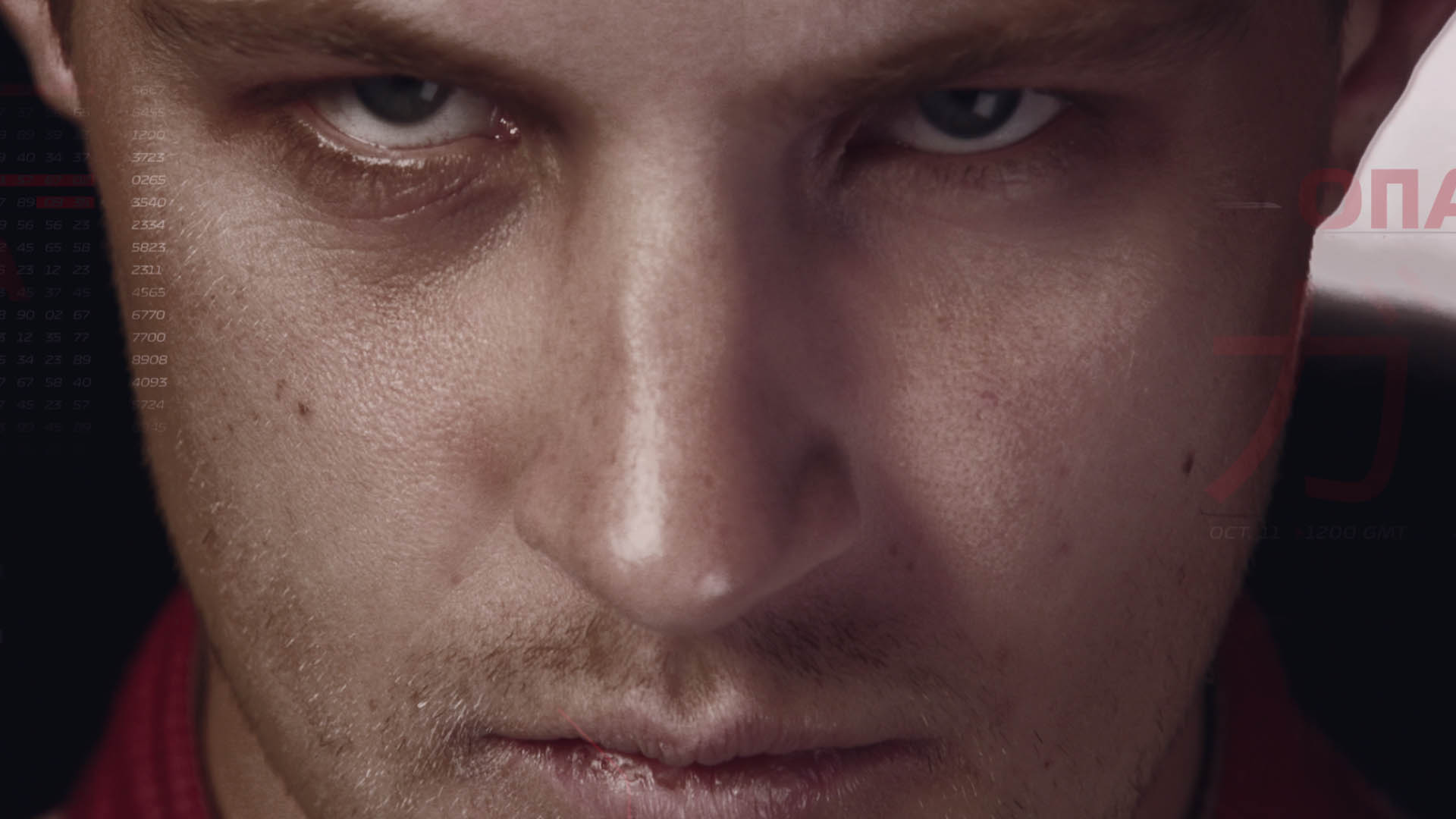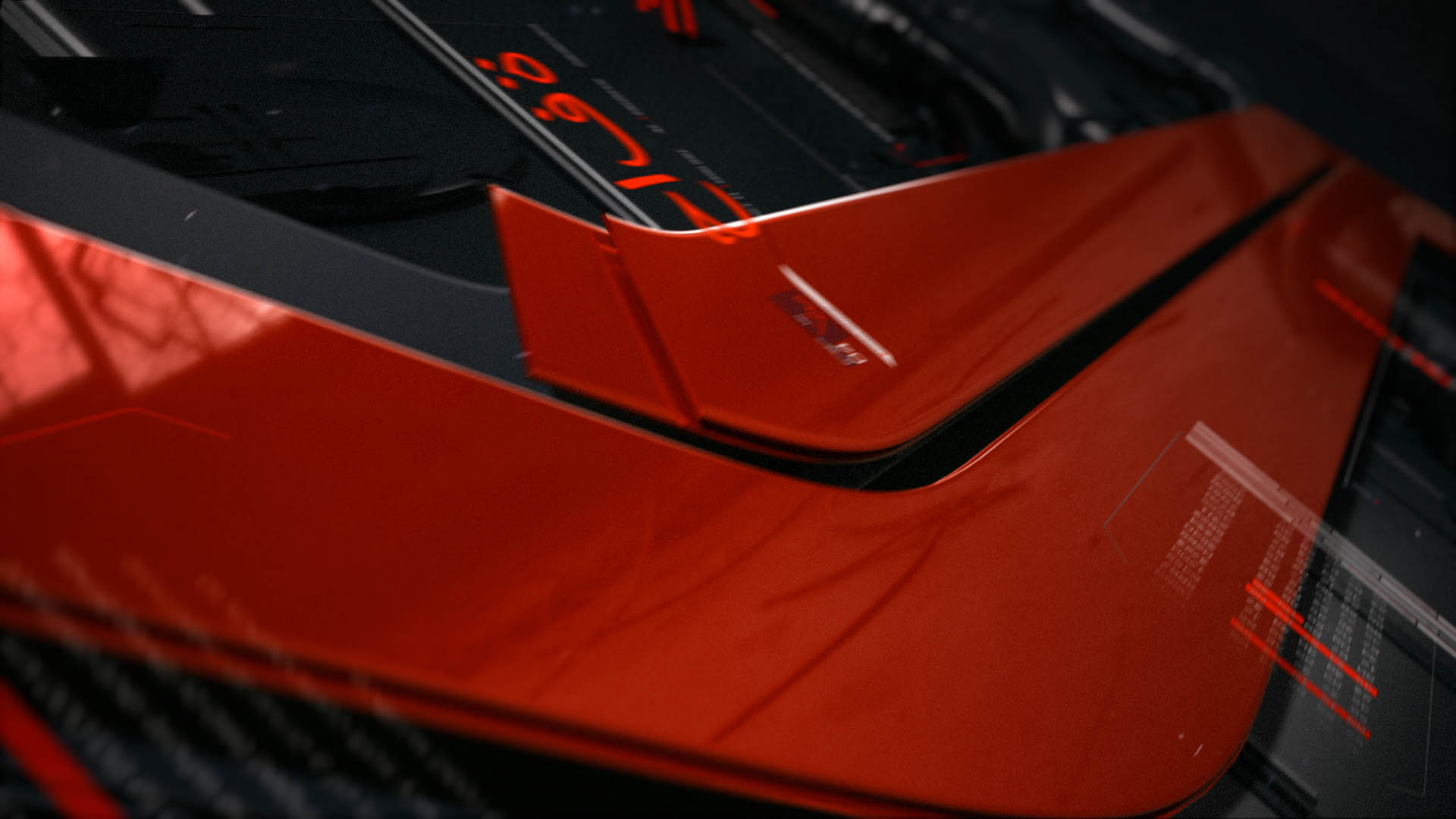 During the beginning phases of development, we explored the interior of what the raw heat would feel like inside of a Formula 1 engine. Ultimately this exact setup was not used in the open, however, the idea of "heat" was a commonly used concept in the piece.



As you can imagine, how we treated the drivers required a lot of exploration. Graphic, silhouette, off set treatments were all explored.



One concept that we really felt worked for this open was creating a custom-built engine inside the F1 logo that would close up upon completion of the open. The idea made sense and was a great way to close the open.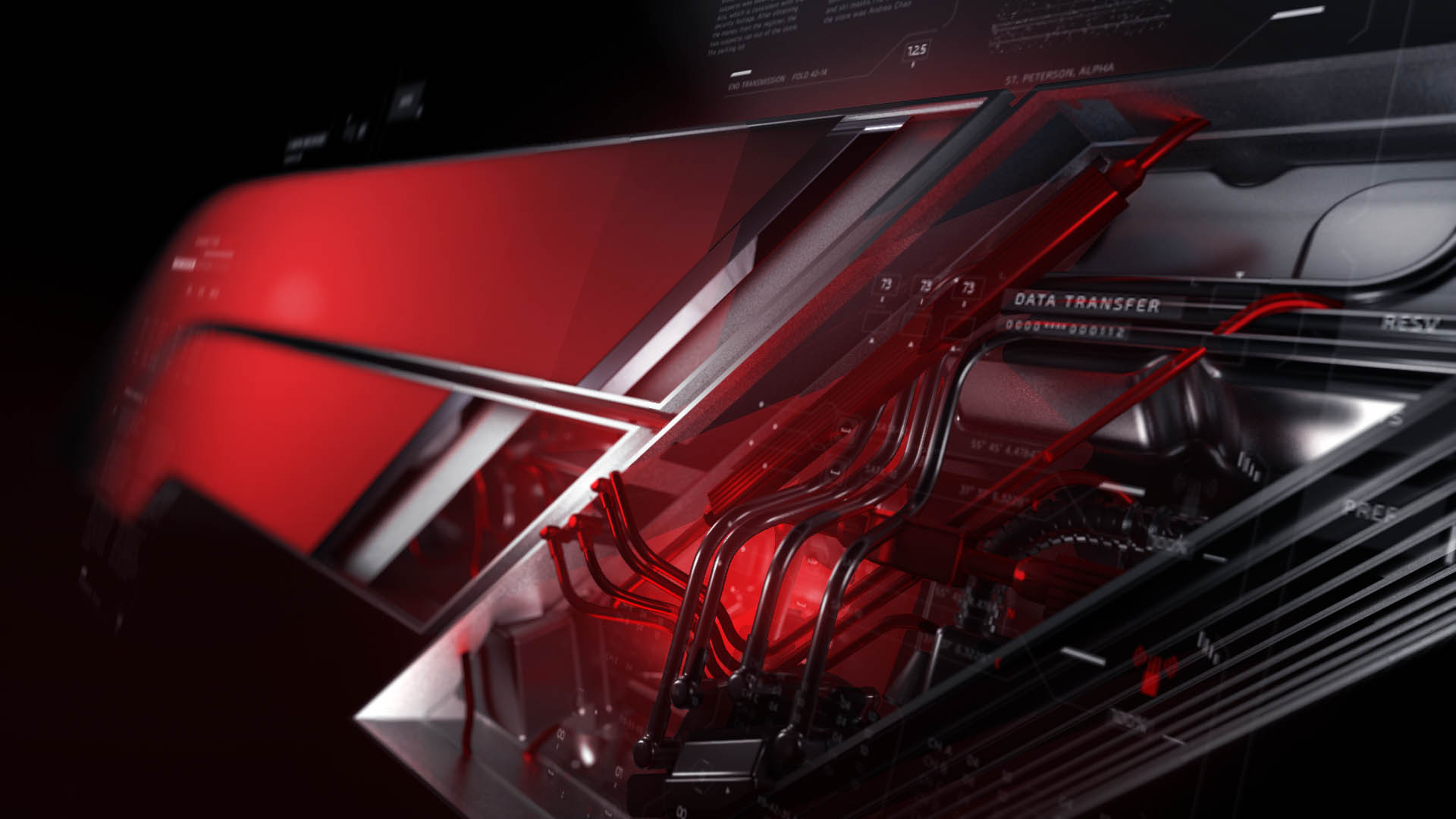 Creative Directors Nick DiNapoli / Marco Bacich Art Director Tom Green Design / Animation Michael Croxton / Nate Sjogren Producer Patty Kiely