1. Director
2. Creative Directorr
3. Designer


Milwaukee Bucks City Jersey Open

Milwaukee Bucks City Jersey open is inspired by the famous Patchwork mural painted by Ammar Nsoroma in Bronzeville, Milwaukee. The concept of this open is intended to tie the neighborhoods of Milwaukee to the fans, players, and team. The blooming diamond patterns found in the Patchwork mural are the cornerstone and inspiration of our designs. The diamond patterns animate across building facades, city streets, bridges, and basketball courts revealing the murals of players throughout the city. In the end, we make our way to the Fiserv Forum, or as the locals call it - the gathering place.
Bronzeville, Riverwest, Historic Third Ward, and Walker's Point were a few areas we visited in the open. These locations provided fantastic brick canvases to project our city murals onto while giving us a taste of this unique city.



The headshot designs were the first part of the Milwaukee Bucks City package we developed. The head shots are a design-rich example of what we wanted to use as a springboard for the actual open.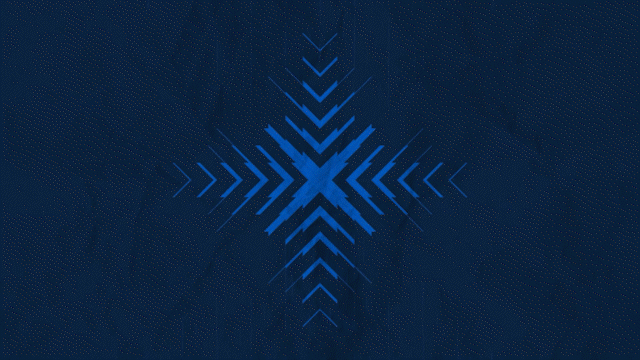 Ammar Nsoroma's famous Patchwork mural utilizes unique diamond patterns which were inspired by quilts that were passed down from generation to generation, occasionally telling stories. Below we explored different ways of bringing these quilt-inspired designs to life.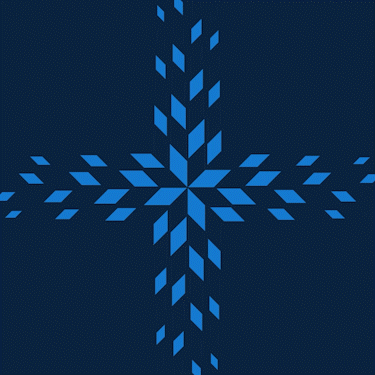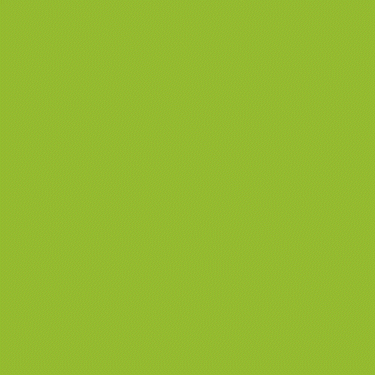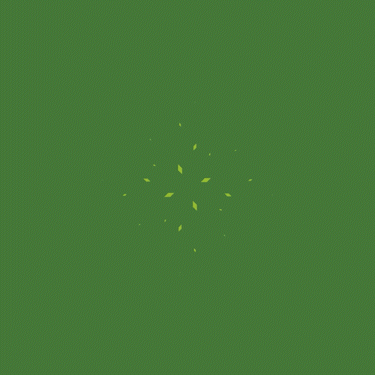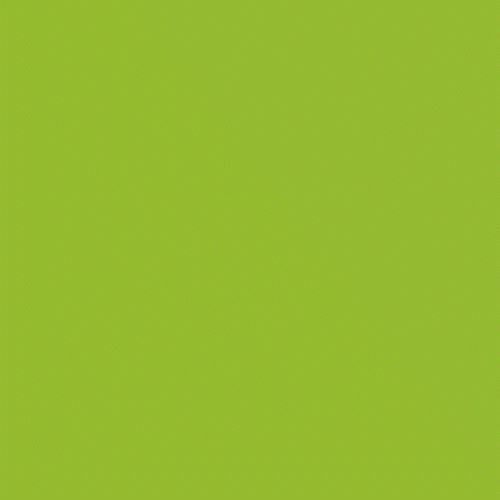 Director Tom Green Director of Photography Andrew Shankweiler Photographer Pete Olsen Line Producer Nicholas Langholff Executive Producer / Partner Andrew Isaacson Producer Dustin Sussman Design / Animation Tom Green / Andriy Kovalchuk / Jared Fujikuni Editorial Steve Davis / Guthrie Belfiglio Colorist Loren White